What happens when faculty and students from different disciplines explore the contours of race and social justice? The "Race & Social Justice Interdisciplinary Certificate" is designed as an area of specialization for community members and students pursuing a humanities, social sciences, art, or professional degree at UNM
The Institute has no dedicated staff, operating or programing funds. We exist as a labor of love visible through all the partnerships and volunteers that have generously contributed to our mission over the years. Our hope is to produce a brief report so we can support the sustainability, collective work and impact of the work of the Institute as the mark of a twenty first century innovative, relevant and impactful university. Make a Donation.
***ROLLING ADMISSIONS; APPLY ANYTIME***
UNM Race and Social Justice Graduate Certificate Available to Enrolled and Non-Enrolled UNM Students, Community, Staff, Faculty
Undergraduate Version of the Race and Social Certificate will be available starting Fall 2020
Home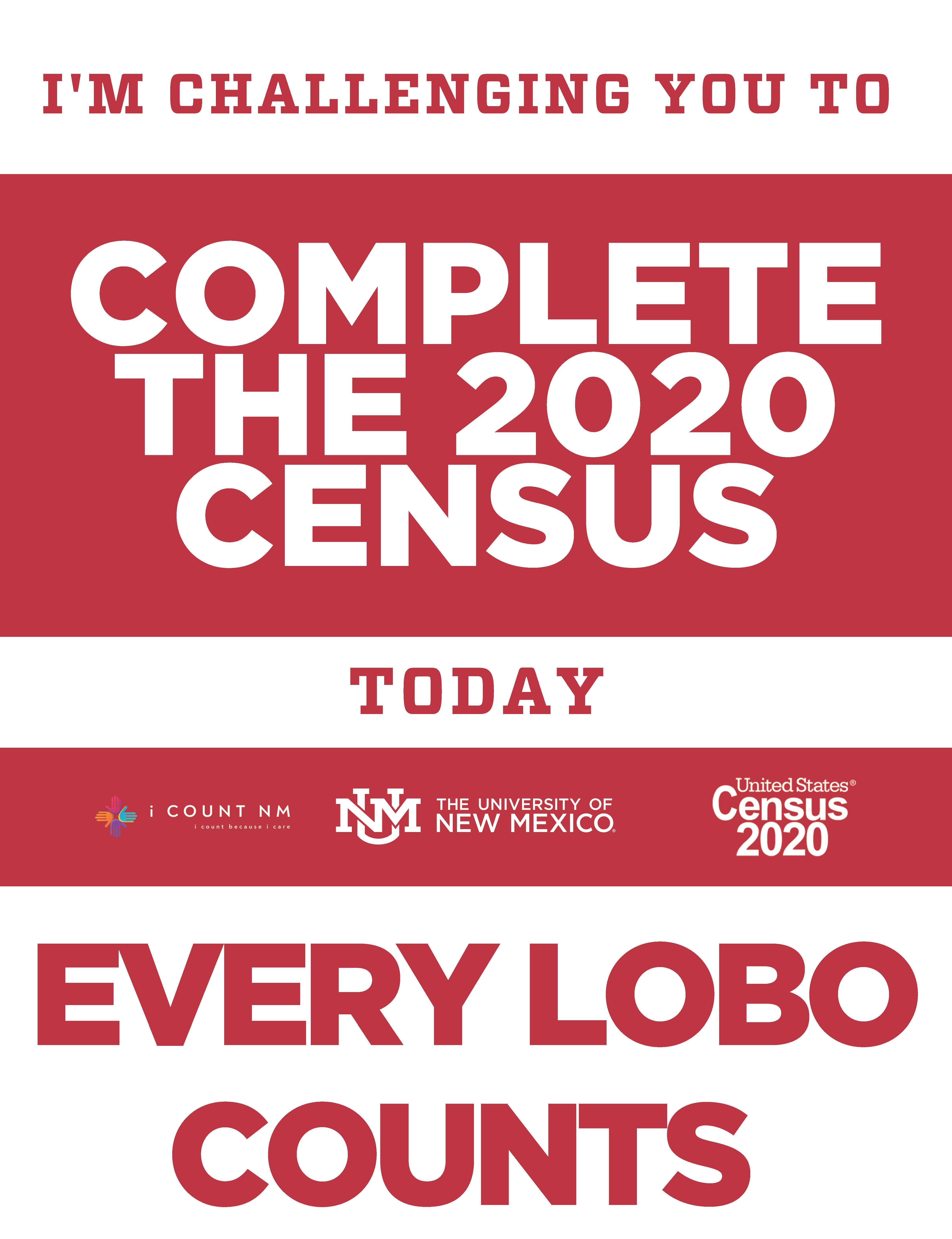 2020 Census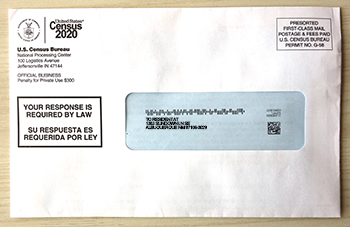 The self-response period for the 2020 Census has started and people can now begin to respond to the Census in one of three ways: online, by paper, or by phone.
In an effort to leverage some of the trusted messengers in our communities, Rep. Deb Haaland recorded a special video message to encourage New Mexicans to participate in the census, and in doing so, ensuring billions in federal funding make their way to our communities for the next 10 years.
Student Evaluations of Teaching
American Sociological Association Statement
A formal statement issued by the American Sociological Association ( www.asanet.org/studentevaluations), and endorsed by 17 other scholarly associations, describes the current use of student evaluations of teaching as "problematic" and identifies ways to use student feedback appropriately as one part of holistic assessment of teaching effectiveness in institutions of higher education.
Articles about Student Evaluations
Rice University reviewed the literature about the bias in student evaluations of teaching, organized according to common areas of interest: Student Ratings of Instructors: a Literature Review (2015) and Research on Student Ratings Continues to Evolve. We Should, Too. (2018) 
Special Geneology Issue " What's Your "Street Race?" Cartographies and Ontologies of "Race" and the Future of Knowledge Production on Inequality, Resistance and Social Justice " Deadline: 15 October 2020
May 2019 - The Institute is curating statements from scholarly, community-oriented, and human rights-focused organizations on race and racial discrimination in our world. Take a look here and contact us if you have any suggestions to add. Non-English suggestions are always welcomed.
Other Resources:
---
June 12, 2019 - The University of New Mexico is pleased to announce it has been selected to receive a $50,000 grant from Lumina Foundation's Fund for Racial Justice and Equity, a project of Rockefeller Philanthropy Advisors, to enhance the general education curriculum with teaching and learning around race and social justice. From a pool of 312 nation-wide applicants, UNM was...( read more)
UPDATE: Yazzie/Martinez v. el Estado de Nuevo México (en Español / in English)
20 noviembre 2018 - ¿Qué ha sucedido? Las familias y los distritos escolares, representados por New Mexico Center on Law and Poverty, y también Mexican-American Legal Defense and Educational Fund, demandaron al Departamento de Educación Pública de Nuevo México (PED, por sus siglas en inglés) y la legislatura estatal por no proporcionar un sistema de educación suficiente y uniforme a todos los estudiantes de Nuevo México lo que es garantizado por la cláusula de educación de la Constitución del Estado de Nuevo México...
El estado tiene hasta el 15 de abril de 2019 para tomar medidas inmediatas para garantizar que las escuelas de Nuevo México tengan los recursos necesarios, incluida la financiación suficiente para proporcionar a todos los estudiantes una educación uniforme y suficiente que los prepare para la universidad y sus carreras.
¿Qué pueden hacer como estudiante o familiar? Comparta este enlace con sus compañeros, familiares y amigos.
Pueden leer más sobre el impacto en Español.
Read about the impact of the Yazzie/Martínez v. State of New Mexico decision in English.
The Institute for American Indian Education (IAIE) is hosting a virtual summit on May 15th from 10AM to 12:30PM to address the impact of the Yazzie/Martinez v. State of New Mexico ruling on the current state of Indian education. The summit will be presented in Parts I and II which will include updates and opportunities for discussions among all attendees. A link to participate in the summit will be sent after registration.
---
Upcoming Race and Social Justice Events