Women Lead-Women Create Innovative and Structural Change for Equity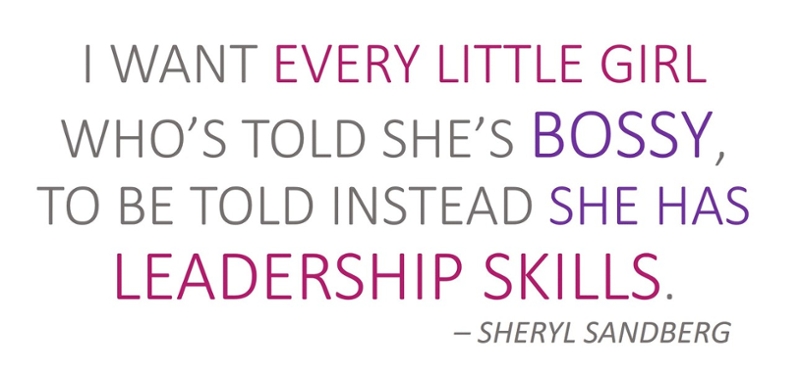 When: Fri, Feb 01 2019 5:00pm
Request for Applications (RFA):
Pilot Research Projects in Behavioral Health Disparities
Purpose
The Transdisciplinary Research, Equity and Engagement Center (TREE Center) for Advancing Behavioral Health is committed to supporting research that will reduce behavioral health disparities and increase health equity in New Mexico. The purpose of this RFA is to: (1) Support strong pilot projects that foster transdisciplinary, community-engaged, multi-level intervention research that addresses behavioral health disparities in New Mexico; and (2) Increase the number of underrepresented minority (URM) and non-URM post-doctoral students, junior faculty, and early-stage investigators with the critical consciousness, cultural competence, and other relevant skills to conduct behavioral health disparities research with New Mexico's underserved populations.
Number of Awards: 3 awards
Award Amount: Up to $50,000 per award [NOTE: All awards are dependent on the availability of TREE Center pilot project funds and approval by NIH]
Pilot Program Contacts: Please contact or Dr. Matthew Borrego at 272-5945 or mborrego@salud.unm.edu or Dr. Theresa Cruz, at 272-8379 thcruz@salud.unm.edu for specific questions or additional information.
Acknowledgments: The NM TREE Center is funded by the National Institute of Minority Health and Health Disparities (NIH Grant # U54 MD004811-06).