Conference: Rocky Mountain Association for Institutional Research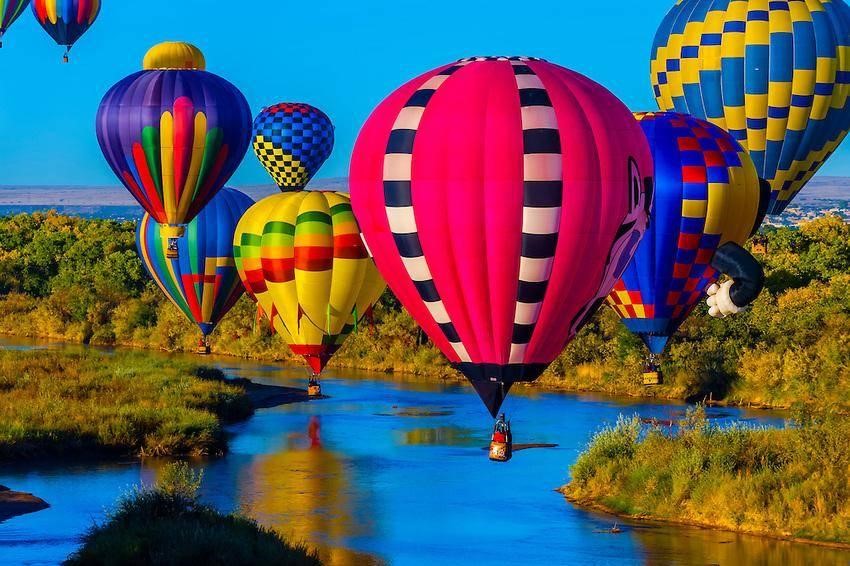 When: Wed, Oct 24 2018 12:00am - Fri, Oct 26 2018 12:00am 
Where: Hotel Andaluz in downtown Albuquerque
The 2018 RMAIR Annual Conference will be held on October 24-26 in Albuquerque, New Mexico. We are very pleased to collaborate with our state education and corporate partners to sponsor this event and hope that you will join us.
The conference will be held at the Hotel Andaluz in downtown Albuquerque.  Conference rates are $149 per night and can be extended three days prior or three days after and will include free parking and internet access.
This year's Thursday night social event will be dinner prepared and served by the Central New Mexico Community College Bistro class.  This is part of Bistro training.  Dinner will include hors-d'oeuvres, a 3-5 course meal, and some beer and wine pairings. Come relax and have a nice meal after a long day!
We hope to see everyone at the conference!