2017 Latinx Racial Equity Leadership Retreat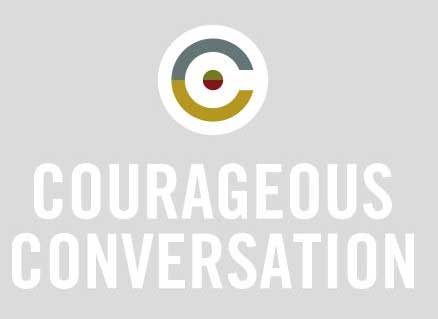 When: Sat, Apr 21 2018 9:00am - Sun, Apr 22 2018 4:00pm 
Where: Inn and Spa at Loretto, Santa Fe, New Mexico
The Latinx Racial Equity Leadership Retreat is a convening of Latinx racial equity leaders committed to developing their knowledge, will, skill and capacity for equity transformation at the personal, professional and organizational levels. Latinx leaders from education, community-based organizations, and municipal government are welcome to join this affinity development.
Beyond Diversity
Latinx Racial Identity Institute: Connecting, Healing and Leading with Critical Hope
Latinx Racial Identity Institute II: Finding and Standing in your Purpose as a Latinx Leader for Racial Equity
Friday, April 21st, 2017, 9:00 a.m. to 4:30 p.m. and Saturday, April 22nd, 2017, 8:30 a.m. to 4:00 p.m.
Registration Fee
: $495 (Includes registration, meals and materials)
Inn and Spa at Loretto
211 Old Santa Fe Trail
Santa Fe, New Mexico 87501
Link: Event website