CNM•UNM LAS Lecture Series: Indigenous Andeans: Race and Ethnicity from Colony to Nation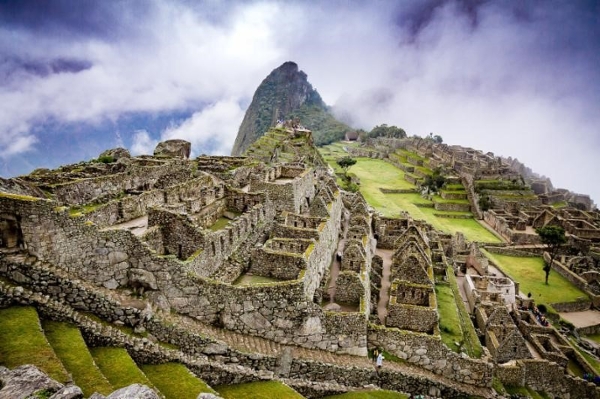 When: Wed, Oct 24 2018 3:00pm - Wed, Oct 24 2018 4:00pm 
Where: CNM Main Campus Smith Brasher Hall, Room 109
Join the UNM and CNM Latin American Studies programs for the second presentation in our Fall 2018 LAS Lecture Series as UNM graduate student Laura Powell shares her research concerning Indigenous people of the Andean region. 
Powell, a PhD candidate in the Department of History, focuses on Latin American race and ethnicity, particularly on the history of Indigenous peoples throughout the region. 
Her dissertation explores the history of Indigenous people of the Ecuadorian highlands during the 19th century and the developing relationships between Indigenous individuals, Indigenous communities, regional landowners, and the emerging Ecuadorian national government.
The Andes have been home to some of the strongest and most dynamic indigenous movements of the 20th and 21st centuries. Uprising throughout the 1990s drew attention to Indigenous groups across the region and helped grow movements capable of forcing governments to renegotiate land development, to enact constitutional changes, and to create new political platforms to promote indigenous candidates. These modern political movements have deep roots, stretching as far back as the Inca Empire and Spanish colonization. This talk will provide a historical overview of the changes experienced by Indigenous people of the Andes and their communities as they lived under the Inca Empire, became subjects of the Spanish crown during colonization, experienced the new notion of "citizenship" in the post-independence period, and continue to challenge what Indigenous citizenship means in the modern state.