Algorithms of Oppression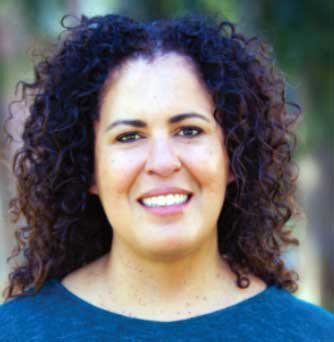 When: Tue, Apr 17 2018 6:30pm
Where: Ballroom B – Student Union Building (SUB)
Safiya Noble is an assistant professor in the Annenberg School of Communication at the University of Southern California. Dr. Noble's work is both sociological and interdisciplinary, marking the ways that digital media impacts and intersects with issues of race, gender, culture, and technology design.
Her just released book, Algorithms of Oppression (NYU Press, 2018) examines the racist and sexist algorithmic bias in commercial search engines. Her book has already been reviewed and/or covered by Vox, Time, CNN, LA Review of Books, NBC News, Wired, The Financial Times, Inside Higher Ed, ColorLines magazine, The Week magazine, USA Today, Digital Trends, Buzzfeed, The Guardian, Engadget.
This event is a campus and community wide public talk on the findings from the book and the ways we can think about the design of digital media platforms on the internet and their impact on society generally but marginalized groups specifically.
Link: Algorithms of Oppression