20th Annual American Indian Studies Association (AISA) Conference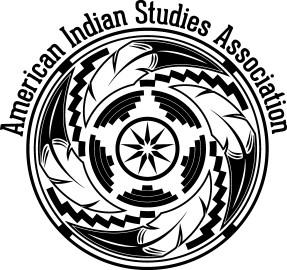 When: Wed, Feb 06 2019 12:00am - Fri, Feb 08 2019 5:00pm 
Where: University of New Mexico, Albuquerque, New Mexico
20th Annual American Indian Studies Association (AISA) Conference: "The Knowledge of Our Ancestors, the Strength of Our Communities"
February 6, 7, and 8, 2019
University of New Mexico
Albuquerque, New Mexico


"This conference looks to explore and initiate discussions and applications of indigenous sovereignty and nationhood. Topics include, but are not exclusive to language revitalization, cultural and ancestral knowledge, traditional and contemporary art, oral and written histories and literatures, land and the environment, governance, education, and activism.
We welcome panel proposals and individual submissions from colleagues working in tribal programs and non­profit organizations, tribal colleges and universities, community and grassroots organizers, and students and faculty at all levels In American Indian/Native American Studies and related fields of study."
For registration and further information, please see the conference link below.
We are excited to share the following article recently published by our distinguished Diversity Council Co-Chair Dr. Robin Minthorn and Dr. Christine Nelson, University of Denver in the Journal of Critical Scholarship on Higher Education and Student Affairs which explores the macro-structural aspects of college campuses and environments to understand how higher education institutions have created, maintained, and justified hostile campus climates against Indigenous students.  Article: Colonized and Racist Indigenous Campus Tour: Robin Starr Minthorn, University of New Mexico and Christine A. Nelson, University of Denver.
Link: AISA conference website