Viola F. Cordova Memorial Symposium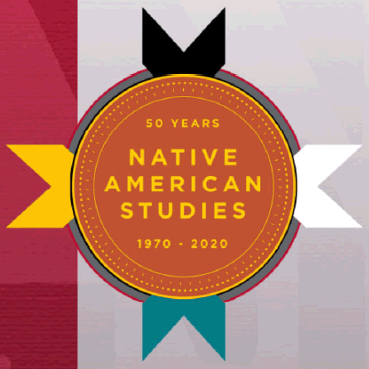 When: Wed, Feb 19 2020 10:00am - Wed, Feb 19 2020 4:00pm 
Where: Student Union Building Ballroom C
The University of New Mexico's Native American Studies (NAS) department is celebrating its 50th anniversary this year.
To mark the event, the NAS hosts its 16th annual Viola F. Cordova Symposium Wednesday, Feb. 19, starting at 10 a.m. in the Student Union Building Ballroom C.
Former NAS coordinator Roxanne Dunbar-Ortiz, an American historian, writer, and activist, will give the keynote address.
The event is free and open to the public.