UNM Fall Intersession Class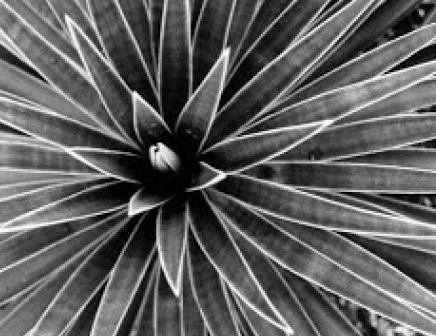 When: Wed, Dec 16 2020 9:00am - Sun, Dec 20 2020 5:00pm 
Where: Room TBA
UNM FALL INTERSESSION CLASS
Week After Finals
Dec.16-Dec.20, 2019
Monday- Friday
9:00am- 5:00pm
- Upper division undergraduate course available for graduate credit!
- Counts for UNM Diversity Requirement and Race and Social Justice Graduate Certificate.
- Open to everyone!
- current UNM students
- community members
- practitioners etc.
Email Dr.Nancy López for more information:
nlopez@unm.edu
CRN: 67573SOC430-001
Focuses on race, gender, class, ethnicity as overlapping and simultaneous systems of inequality and resistance in society. Students will apply intersectionality for research and policy-relevant solutions in education, health, housing, environmental justice, criminal justice, employment, wealth and media.
Sociology 430*
Intersectionality: Race, Gender, Class for Social Policy
Room, TBA
UNM Main Campus