To Survive on This Shore: Photographs and Interviews with Transgender and Gender Nonconforming Older Adults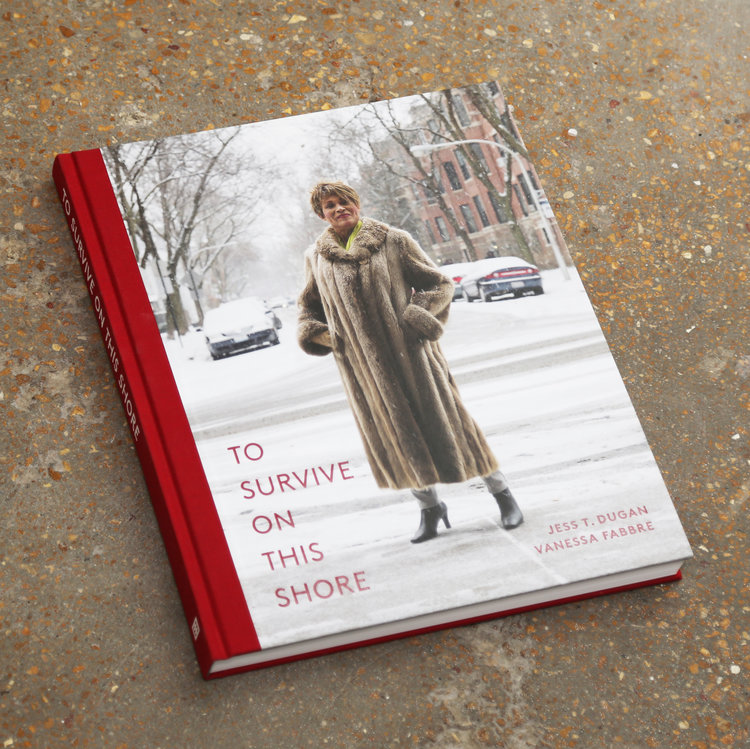 When: Fri, Aug 23 2019 4:00pm - Fri, Aug 23 2019 7:00pm 
Where: The University of New Mexico Art Museum
The University of New Mexico Art Museum (UNMAM) will open an exhibition of contemporary photography by collaborators Jess T. Dugan and Vanessa Fabre on August 23, 2019, on view until December 7, 2019.
To Survive on This Shore: Photographs and Interviews with Transgender and Gender Nonconforming Older Adults will feature twenty-two photographic portraits by Dugan alongside accompanying interviews of the subjects by Fabbre.
The exhibition will be displayed on the University of New Mexico campus in the UNMAM's Raymond Jonson Gallery.
Link: To Survive on This Shore