(Postponed) The Inaugural Southwest Conference on Black Studies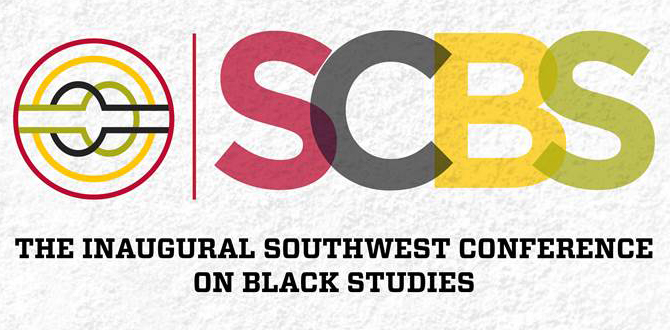 When: Wed, Apr 29 2020 12:00am - Sat, May 02 2020 12:00am 
Where: University of New Mexico
In light of the impact of COVID-19 New Mexico Governor Lujan Grisham has declared a state public health emergency and all UNM campus events have been canceled. As the patterns of transmission and infection for the COVID-19 virus emerge with more clarity worldwide, the SCBS steering committee has decided to postpone the 2020 Inaugural Meeting in Albuquerque, New Mexico until next year.
We realize that this is unwelcome news as the Inaugural Meeting is a major highlight of the celebrations recognizing 50 years of Africana Studies in the region. We waited for as much information as possible before making our decision, but ultimately we realized that holding the meeting would constitute a threat to participants' health and to public health in general.
SCBS would like to make the most of all of the work that has already been put into sessions and the broader dissemination of scholarship. Thus, would like to invite you to submit your papers to an edited volume. This volume would initiate the work of the Southwest Consortium on Black Studies, the current members of which include New Mexico State University, The University of Arizona, and the University of Texas at El Paso. Plans are still underway to include Arizona State University and other institutions. Contributing editors will come from each of these institutions.
The SCBS appreciates the difficulty of making a decision about travel to Albuquerque this year. We hope we can ease the financial burden you might incur by offering a refund to all who have paid registration fees. You do not need to submit an explanation; we will honor all requests.
More details will follow in the next few days on how to proceed with paper submissions and obtaining a full refund of your registration fees.