The Glenda Lewis Critical Race Scholars Award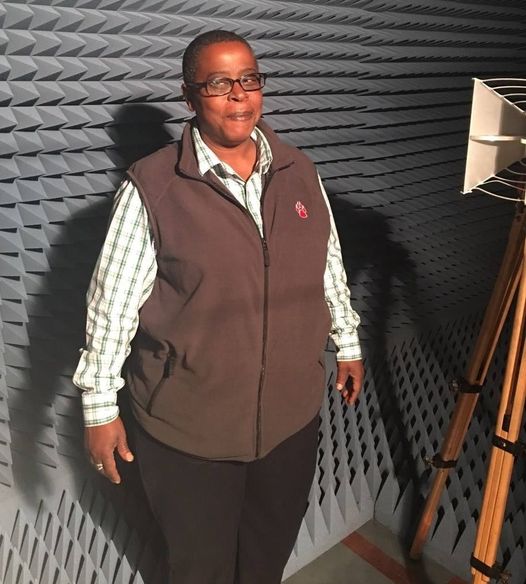 When: Mon, May 03 2021 12:00am - Mon, May 03 2021 12:00am 
As an affirmation of its commitment to support racial equity and inclusion in graduate education at UNM, Graduate Studies announces The Glenda Lewis Critical Race Scholars Award Program.
Named in memory of Glenda Lewis, a recognized graduate student leader, critical race theorist, and doctoral candidate in Language, Literacy, and Sociocultural Studies, the Program will provide five awards of $2,000 for the Fall 2021-Spring 2022 academic year for eligible graduate students conducting research on topics related to critical race scholarship.
Applications must be submitted by May 3, 2021. Awards will be announced August 1st to begin at the start of the Fall 2021 semester.
Link: Award Information