Remaining Connected To Not-Nowhere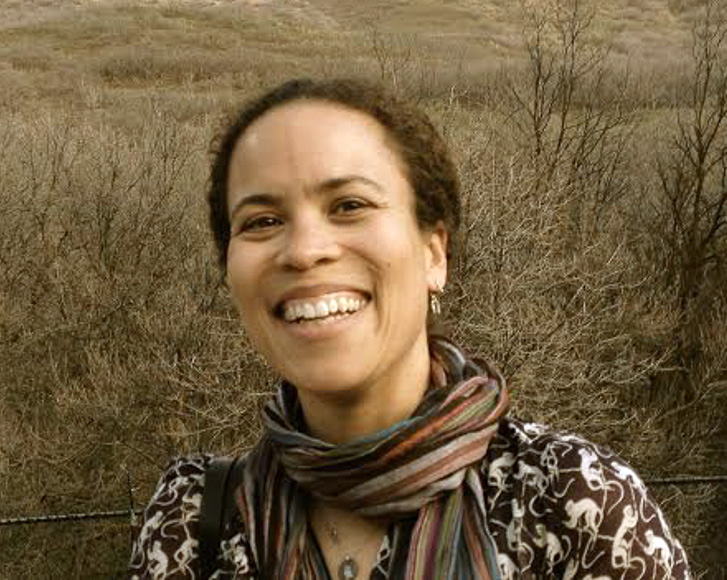 When: Mon, Mar 09 2020 2:00pm - Mon, Mar 09 2020 3:15pm 
Where: Student Union Bldg Lobo A & B
This lecture is rooted in a community partnership with the Hallie Q. Brown Center Community Archive.
Dr. Squires will present research on how the system of serial racial displacements of Black communities since the 1600s echoes the larger structural violence of settler colonialism's drive to undermine Indigenous relationships to place.
Following the work of Katherine McKittrick, Eve Tuck and others, she situates the HQB Archive project as a means whereby Black people use memory and postmemory strategies to "remain in place" in the Rondo neighborhood, resisting the efforts of white settlerism to render Black people placeless and easily removable off of the colonial/gentrified map of St. Paul.
We are called by place to resist in ways that do not require Black people to prioritize capitalist frameworks ownership of place, but relationship to the spirit of care and community belonging experienced in the place we remember/feel as Rondo.