(LOCAL) NOW OPEN: Ronald E. McNair Scholars Program & Research Opportunity Program | The University of New Mexico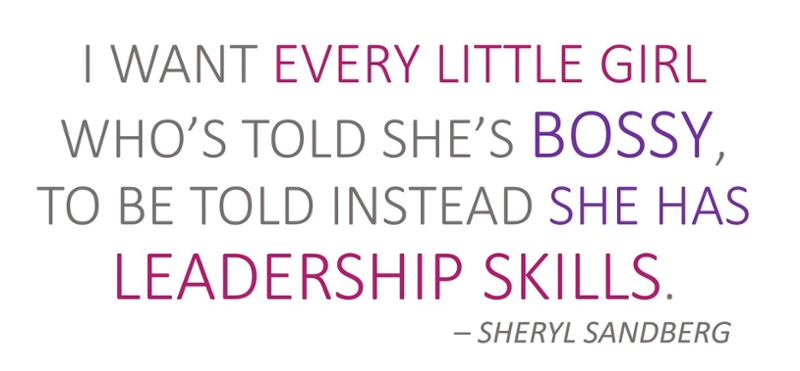 When: Tue, Apr 02 2019 11:59pm
McNair & ROP Application Open
The application for our 2019-2020 McNair and ROP cohorts is open at mcnair.unm.edu. The priority deadline is April 2, 2019.
Our Mission. The mission of the University of New Mexico's Ronald E. McNair Scholars Program and the Research Opportunity Program (ROP) is to prepare high achieving undergraduate students for admission into graduate school to pursue master's and doctoral degrees. 
Eligibility: Undergraduate students with at least 60 credits by Fall 2019 and a 3.0 cumulative GPA are encouraged to apply. Other eligibility requirements are listed on the application. Apply soon, while we still have openings!

Program Benefits and Services:
Summer Research Stipend of up to $2800
Paid Travel Opportunities
Scholars conduct a research project under the guidance of a professor
Monthly Seminars and intensive advisement prepare students for research and application to graduate school
Graduate Record Exam (GRE) prep course
Successful McNair Scholars are recruited by graduate schools nationwide
Our scholars receive graduate school application fee waivers
McNair Participants emerge from the program prepared for the rigors of graduate school
All the above, and much more!
Link: McNair UNM