How I Became White: White Folx Talking About Race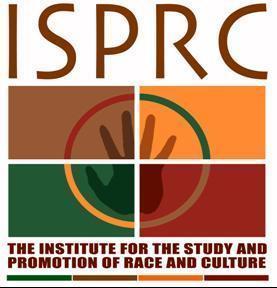 When: Thu, Jul 16 2020 5:00pm
Where: Facebook
Facebook Live Event
Thursday, July 16, 2020, 7pm est
"How I Became White: White Folx Talking About Race"
Join the Institute for the Study and Promotion of Race and Culture (ISPRC) for our next FB LIVE panel discussion. 
In an effort to continue to center discussions about race and racism, we have asked some of our White identified alumni and friends to discuss their own White racial identity development and journey towards an increased awareness of race, Whiteness, anti-racism. This promises to be a discussion you don't want to miss! Invite a colleague or three. Everyone is invited to join in on the discussion and ask questions.  
*Also, in case you missed, we encourage you to visit our website for links to recordings of several recent events, discussions, and podcasts featuring Dr. Janet Helms and ISPRC Advisory Board members: 
www.bc.edu/isprc
Link: Facebook Live Event