Census 2020 Job Fair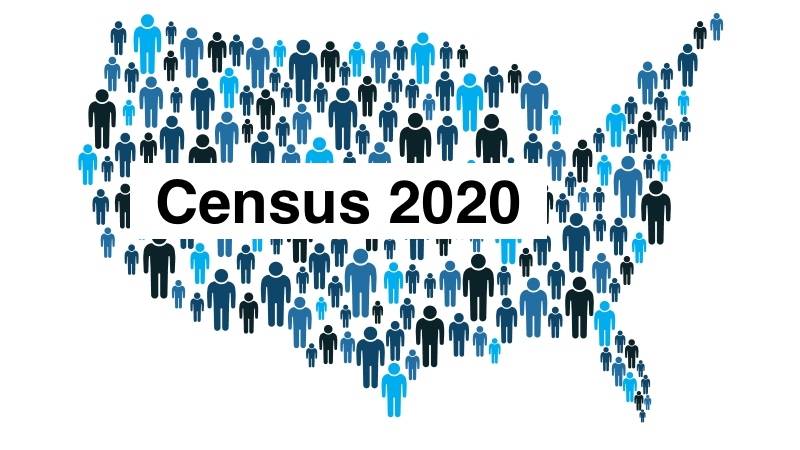 When: Sat, Jan 25 2020 1:00pm - Sat, Jan 25 2020 5:00pm 
Where: Three locations around ABQ
Announcing a Census Job Fair coming up this Saturday from 1- 5 p.m. sponsored by the African American Complete Count Committee.  
We have 3 locations to choose from and one of the locations is right on UNM Campus in the Zimmerman Library.
This is an amazing opportunity to get help with completing an application to become Census Taker, directly from Census Bureau Recruiters. 
Here is a short video
that explains what you are applying for.
Link: 2020 Census