ABQ Chapter of the Scholars Strategy Network (SSN)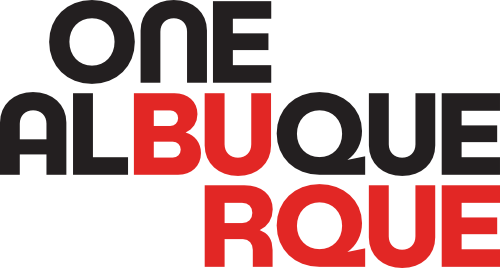 When: Thu, Aug 13 2020 1:00pm - Thu, Aug 13 2020 3:00pm 
Where: Online
Please RSVP
(Zoom link will be provided)
The SSN ABQ Chapter has been working with a variety of partners to develop a very cool project inspired initially by the murder of George Floyd and the need for racial/social justice-informed policies.
The Youth Engagement and Action through Art Project connects scholars, community health workers (CHWs), youth, community agencies, organizations and networks, the media, and policy makers from Albuquerque Mayor Tim Keller's Office, and the ABQ City Council.
SSN is collaborating with a team of 7 community health workers from UNM to use a cultural mobilization theoretical framework and visual art (a mural) to engage a group of 18 youth ages 14-21 as a catalyst for increasing skills and capacity for advocacy and as a platform to foment action to create political transformation.
The national organization, Moms Rising, and local scholars, Dr. Jamal Martin and Dr. Shannon Sanchez-Youngman will be conducting trainings with the youth and the CHWs, and the Albuquerque Peace and Justice Center will be helping us to provide media for a mural launch event in August.
We also have work going on related to Earned Income Tax Credit and eviction prevention!  
So let's meet and make a chapter plan for the year!  We are looking forward to reconnecting.