(National) Abolitionist Approach to Housing Justice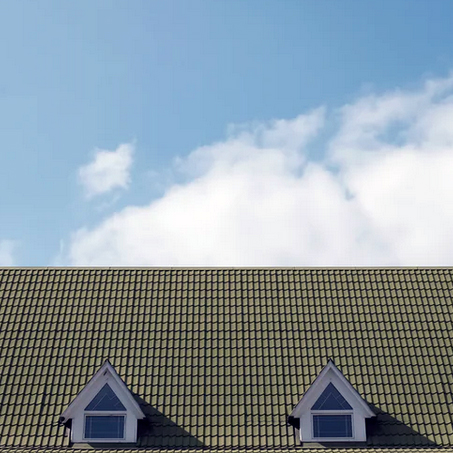 When: Fri, Nov 06 2020 10:30am - Fri, Nov 06 2020 1:30pm 
Where: Zoom
An upcoming symposium on Friday, Nov. 6, "Under One Roof: Building an Abolitionist Approach to Housing Justice," may be of interest. Hosted by NYU's Furman Center, the symposium will consist of two panels (more info pasted below). You can register for the symposium here: 
https://furmancenter.org/abolition
Panel 1: Overview of Abolitionist Frameworks (12:30 PM - 1:45 PM ET)
This panel will lay out the key dimensions of abolitionist frameworks and movement-building. This discussion will familiarize the audience with abolitionist principles and with contemporary abolition movements, including prison and police abolition. Panelists will situate both housing policy and abolition in historical contexts, and begin to explore how abolition can inform housing scholarship, policy, and advocacy.
Moderated by: 
Sheryll Cashin– Carmack Waterhouse Professor of Law, Civil Rights and Social Justice, Georgetown University
Panelists will include:
Jacob Faber – Associate Professor, New York University's Wagner School of Public Service and Department of Sociology
Rasheedah Phillips – Managing Attorney for Housing Policy, Community Legal Services of Philadelphia
Panel 2: Housing Policy Through the Lens of Abolition (2:15 PM - 3:30 PM ET)
This panel will consider what it might mean to take an abolitionist lens to housing policy, research, and advocacy. Panelists will examine what "housing justice" means in the context of abolition democracy; foundational conditions for and obstacles to housing justice; and where this suggests that we should direct resources today. This discussion will explore both the current state of housing policy and activism and the possibilities and challenges of abolitionist mobilization in housing.
Moderated by: 
Deborah Archer– Associate Professor of Clinical Law, NYU School of Law, and Co-Faculty Director, NYU Center on Race, Inequality, and the Law
Panelists will include:
Amanda Andere – CEO, Funders Together to End Homelessness
Monica Bell – Associate Professor of Law and Associate Professor of Sociology, Yale University 
Justin Steil – Associate Professor of Law and Urban Planning, Massachusetts Institute of Technology
Barika Williams – Executive Director, Association for Neighborhood and Housing Development 
There will be a 30-minute break between panel discussions.
Link: Event Registration