New Mexico Diversity Conference for Youth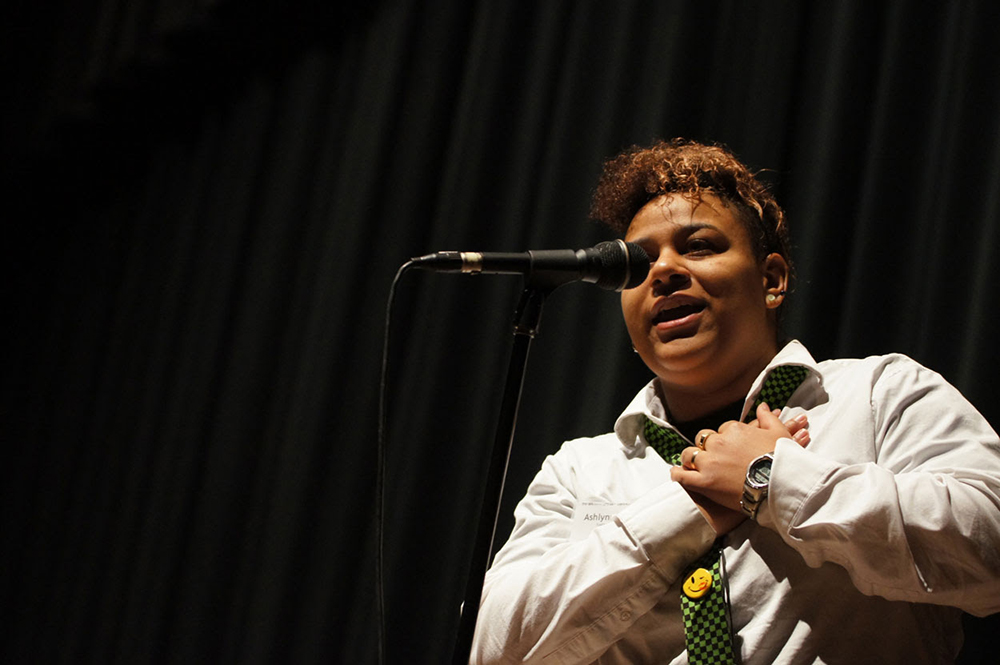 When: Sat, Mar 07 2020 12:00am
Join students from across New Mexico in discussing and addressing the social issues identified by NM youth.
What is a high school diversity conference?
We bring students together from public and private, large and small, urban and rural schools to share ideas in a cooperative atmosphere.
Throughout the conference day, students and faculty advisors hear from a keynote speaker, participate in discussion groups led by trained student facilitators, attend two workshops of their choice and make a plan to improve their local school or community.
We believe that through dialogue and collaborative learning experiences, students can address the social issues affecting their schools and communities in a positive manner, and through these experiences become empowered to take action.